Little Big Prints (LBP) is a youth-led organization that is founded upon the values of service, humility, integrity, human respect, diligence, and love for the girl child of Malawi. Steered by an all-female leadership team, LBP implements community projects that engage girls in secondary schools mostly in peri-urban Malawi by providing them with university mentors. The mentors consist of female students hailing from various study programs at Chancellor College.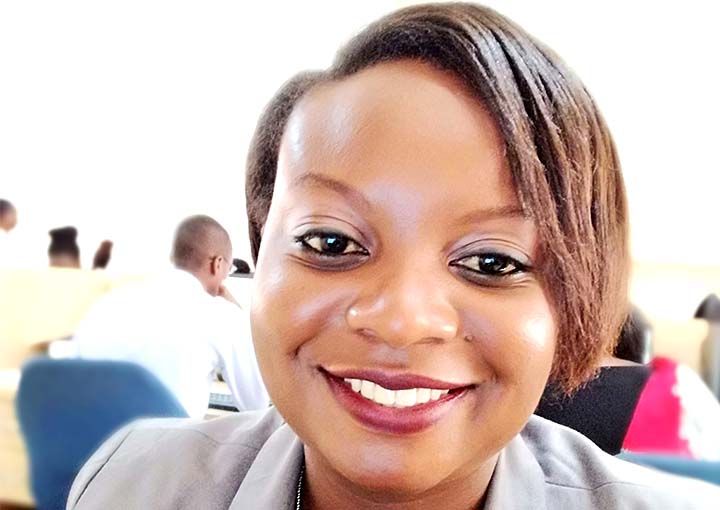 Details
Rebecca Hendrina Nzawa – Strategic Partnerships
Rebecca Nzawa is one of LBP's founding volunteers and currently serves as a Strategic Partnerships Manager for LBP. Professionally, Rebecca works as a Junior Data Manager for the HIV Self-Testing Africa Initiative at the Malawi Liverpool Wellcome Trust Research Centre, which aims to contribute towards UNAIDS 90-90-90 goals.